Services & Resources
Consultations ………………………….. In-person/Email/Telephone/Skype
What do you receive when you schedule a consultation?  1-Hour consultation, recipe ideas, food substitution list, specific products that relate to your allergy needs and where to find them as well as recommendations.
$85.00 Per Hour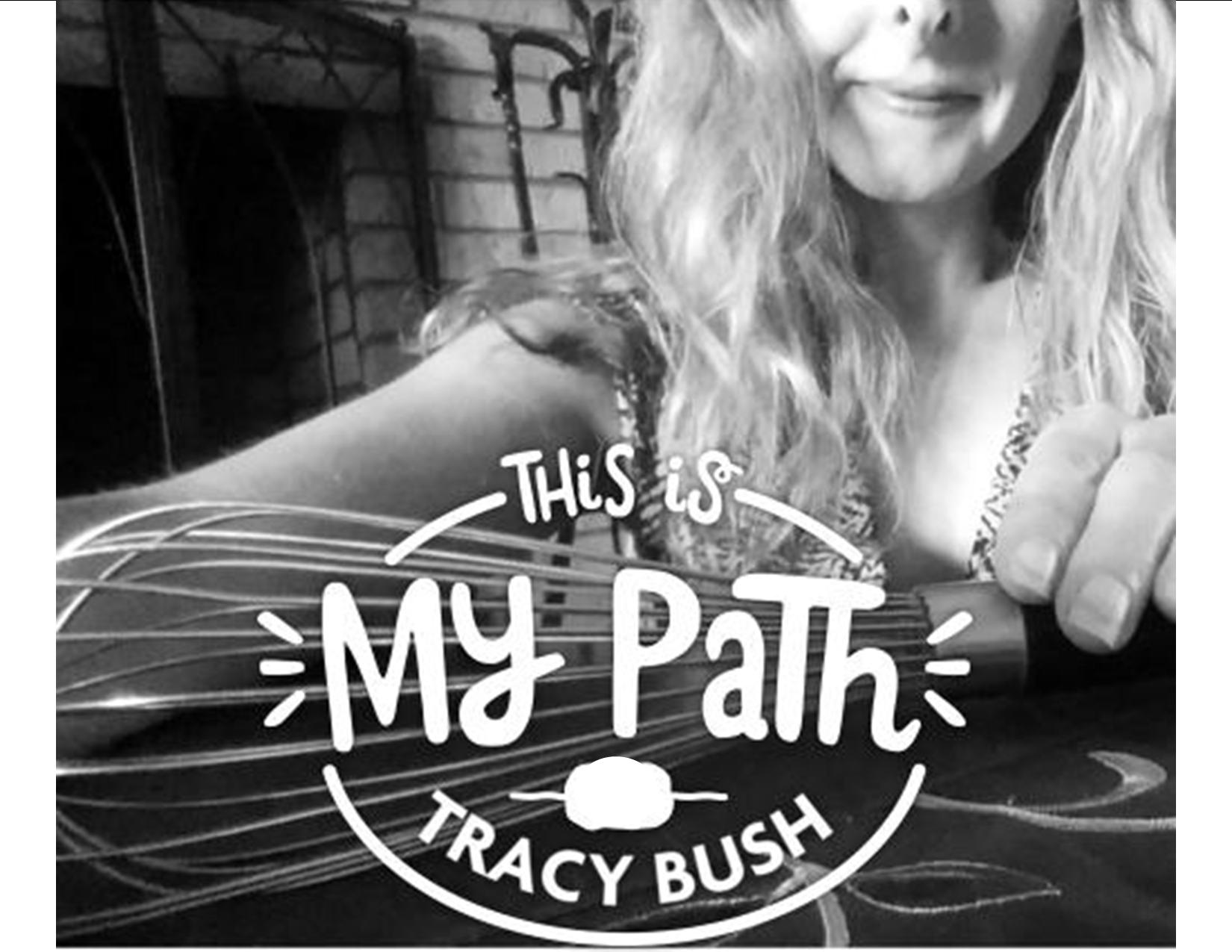 $60.00 Per Hour Follow-up Consultations
Price Per Need – Customized consultations to suit your needs
Product Play …………………….. Allow me to showcase your product in a unique way. Thinking outside of the box is my specialty so why not see what I can do with your product too?!
Professional Mish-Mosh…………. Speaking engagements, Advertising, Brand Ambassador and events- my blogger brain can multitask! Contact me for details
Product Reviews …………………… Available Upon Request. Nutrimom® reserves the right to decline a product for review. Never any compensation except for the products themselves to review as all of my reviews are always honest
~
I am certified in BioIndividual Nutrition as well as Nourishing Hope for Kids, a course specifically designed to support diet and children with Autism, ADHD and other chronic childhood disorders. Unlike a consultation that you may expect with a typical nutritionist, my services are specifically personalized for your food allergy needs. You will receive the added benefit of working with someone who not only has personal experience in dealing with multiple food allergies but will be there for you as an individual, not just as another client.
The information and services specified herein are based solely on my personal experience as the mother of a child with serious food allergies and food intolerances. I have obtained this information through personal fact-finding and through knowledge I gained while working for a Medical Doctor who specialized in using nutritional and supplemental methods for children with food allergies, nutritional deficiencies and behavioral and developmental disorders.
I highly recommend the pages below for additional support ~